RR02:

rocky lorelei - A Sculpture In My Hands released 21st December 2022
Glimmer in the Dark
Tomorrow is a Star
Close to the Source
Full Moon Light Falls
Shining, Incandescent
Telepathic Mail
Oh Alvina
It's All On My Mind
Fight For It
Heart of Water
Pathway
A Sculpture In My Hands was conceived between summer 2021 and spring 2022, slowly and darkly ~ ~ ~
a collection of dreams, reflections, and premonitions, a testament to patience
the drone pieces (Full Moon Light Falls, Telepathic Mail, Heart of Water) were all recorded improvisations from the spring of 2022, just before the other songs were recorded, on a Yamaha mt8x

thanks to Sean Armstrong for playing bass on It's All On My Mind (track 8), and for playing piano on Pathway, (track 11).
the bird voice on Tomorrow is a Star is thanks to the nightingale, singing one spring night by Plötzensee rain on Oh Alvina (track 7) was recorded outside the window of my room
the album art is 'Decisions in the white plate' a painting by Agnese Guido
thanks to jack mellin for lending me his guitar and bass since i left glasgow, both of which you hear on the recordings
thank you to my family for loving me and supporting me, & to my friends for choosing me
i dedicate A Sculpture In My Hands to the memory of my friend, Benjamin Tenisci Stevenson
€15 for cassette postage and download code: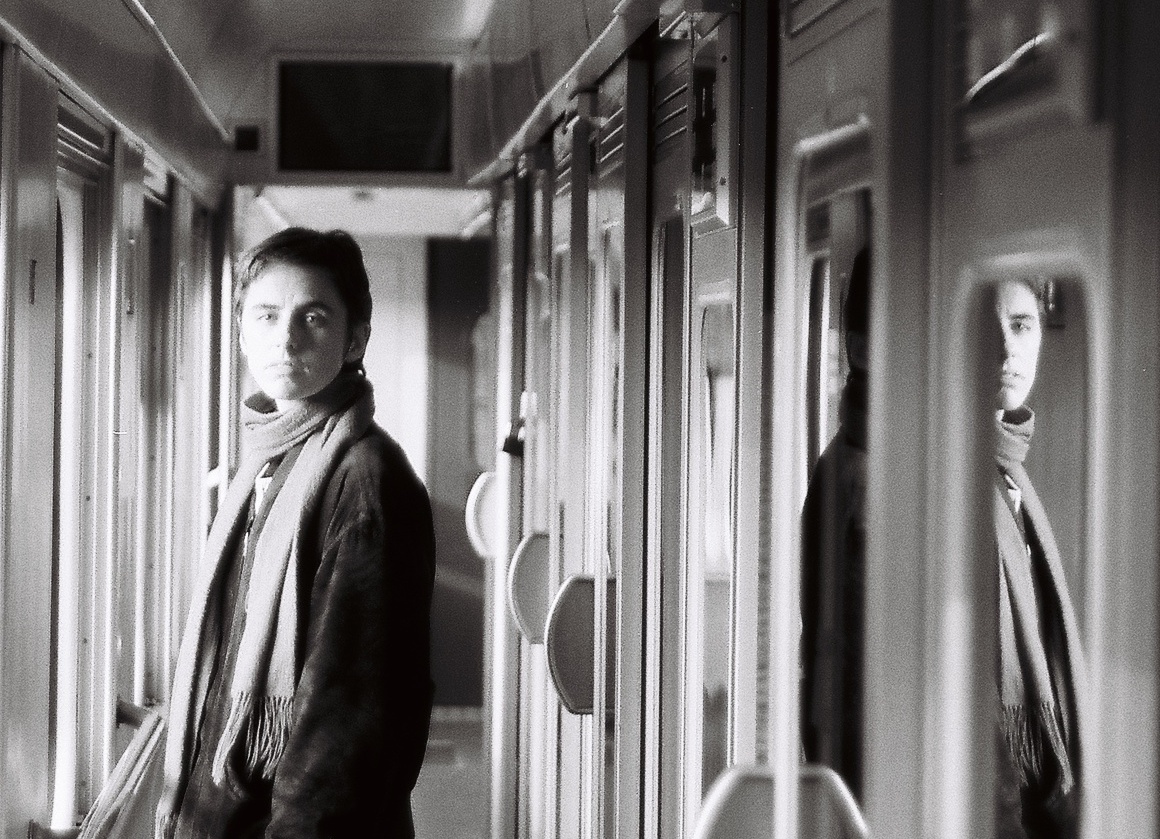 rocky lorelei represents the solo musical work of Rachel Lauren Taylor, who was born and raised beside Lake Ontario in Toronto, and is currently set up in Berlin.
She uses guitar as her primary instrument for songwriting and arranging, and an analog synthesizer for ad hoc drone pieces.
Her musical processes run parallel to her psychic processes; writing and recording songs is her most vital means of cultivating an understanding of her inner and outer life experiences, bringing a symmetry to her music and her sense of self.
Her approach to her music is largely intuitive; usually led by a melody, a string of words, and a feeling, she holds the idea in reflection, works on it, and waits, until the song's identity is realized in fullness.
Rachel has been fascinated with recording onto tape cassettes since she was a small child, and it remains her preferred medium for recording music.
---
RR01:

Sean Armstrong - The Technical Times released 25th November 2022
Perspektivaluna
Seven
Playing It Cool
Red Cathedral
Island Song
Rambling Echo, Spring Softly
Lots of Love
A Clearing
Impossible Ink
Realise The Beautiful Clear Prism That You Are
Anyway
A new solo album by Sean Armstrong.
Recorded at home in Wedding, Berlin as people, sounds and seasons passed by outside.
Vocal appearance by Rocky Lorelei (track 2)
Drum overdubs by Rocky Lorelei, recorded at Herzbergstrasse 100 (track 4,6,7,9,10,11)
Sound clips of Daria Halprin acting in 'Zabriskie Point' (track 4, 8)
Frogs sample recorded at Plötzensee, Berlin one summer night in 2022. (track 2)
Sea sample recorded in La Spezia, Italy in April 2022. (track 5)
Available to buy on Cassette (first edition of 25)

€15 for cassette postage and download code: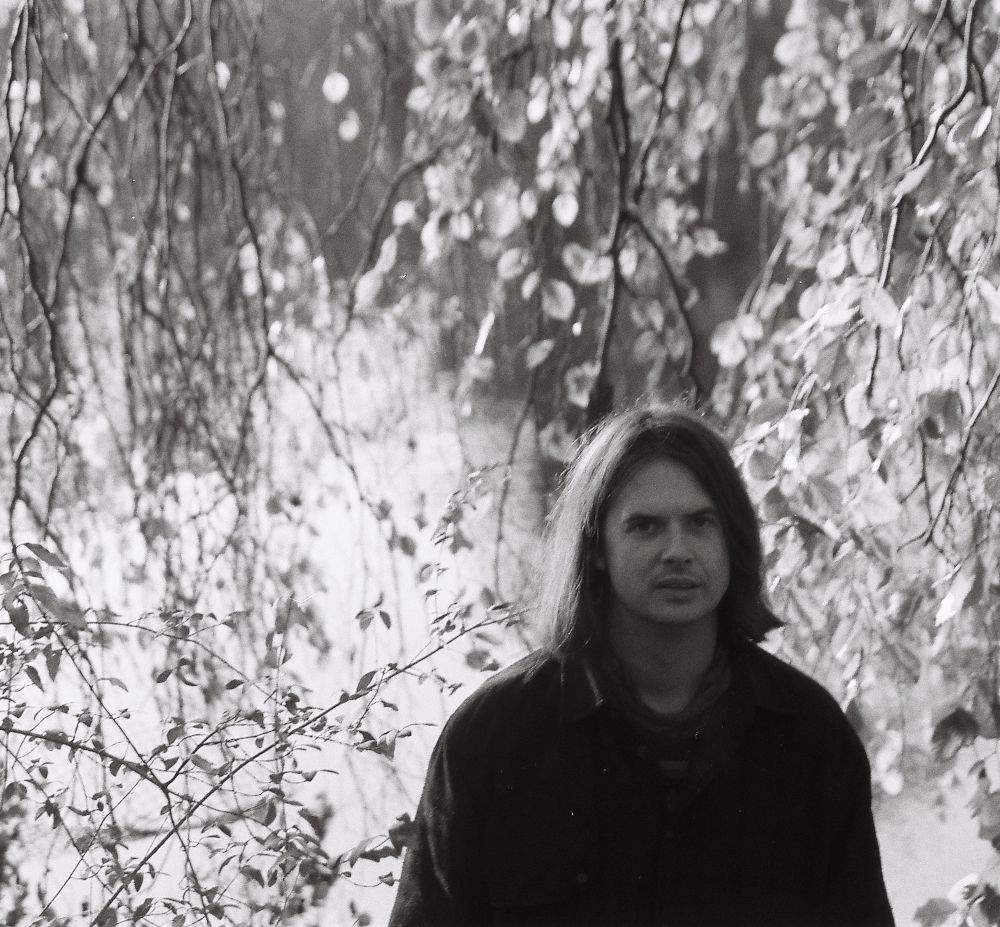 Sean Armstrong - a songwriter and home recordist from Scotland living in Berlin. He was raised in remote corners of the Scottish Highlands and Islands, where he would walk beside the iron-grey sea. As a young grown up, he moved to Glasgow to study human beings. It was there that music found him, saved him, and simultaneously destroyed his life. Sean's music is handmade, all over the place, and to the point. He enjoys singing about love, harmony and nature, and attempts to channel the special sense of timelessness that he finds in his favourite music, which is mostly of the past.